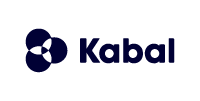 NORWAY
LOGISTIC MANAGEMENT SOFTWARE FOR ENERGY INDUSTRY
Kabal is an integrated software to plan, manage, and improve complex logistics operations. Customized to deliver business value across the energy industry value chain, our solution is Cloud based SaaS with end to end visibility to get total control of all cargo, resources, and transport. Unlock substantial efficiencies and cut company costs and emissions.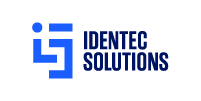 NORWAY
RFID SOLUTION FOR PRODUCT & PERSONNEL TRACKING
Identec solution is the answer for the safety of your staff in harsh conditions; a scalable and customisable personnel monitoring solution to meet your organisation's safety needs in onshore and offshore operations. It provides automated personnel safety assistance, access control and workflow optimisation – all in line with the most usimg RFID Solution stringent HSE and business requirements.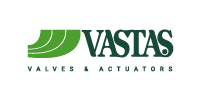 TURKEY
VALVES & ACTUATORS
VASTAS is designer, manufacturer and service provider of industrial valves and actuators, serving various industries with the focus on oil, gas, energy and water projects. Our product list includes but not limited to • BALL VALVES • GATE VALVES • GLOBE VALVES • CHECK VALVES • PLUG VALVES • MOV, ESDV, SDV, LBV, SSOV, BDV, HIPPS • PNEUMATIC ACTUATORS • HYDRAULIC ACTUATORS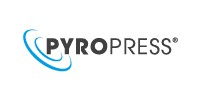 UK
SWITCHES & TRANSMITTERS
``Pyropress is a designer & manuafcturer of Switches & Transmitters, We design and build some of the toughest and most reliable switches and transmitters in the world. Critical operations depend on our weatherproof, flameproof (Ex db) or intrinsically safe (Ex i) products for monitoring pressure, temperature, level, Differential Pressure, Vacuum & Flow along with Crankcase Explosion Relief Valve, Exhaust Explosion Relief Valve``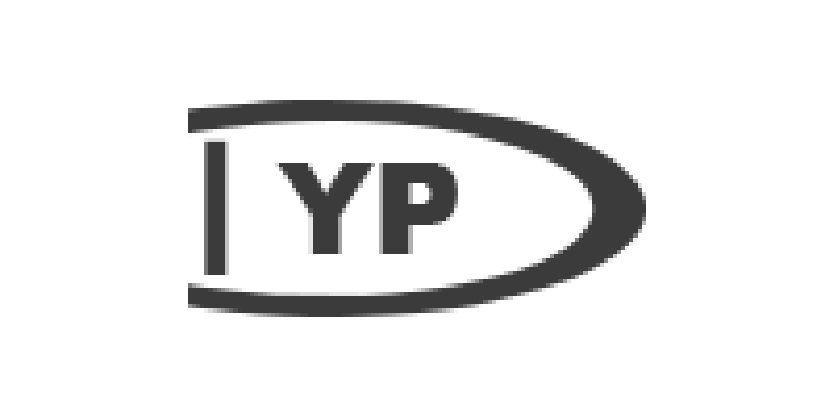 KOREA
VALVES & PUMPS
Young Poong Precision Corporation (YPPC) is the leading manufacturer of Valves & Pumps from S. Korea since 1983. Our product list includes but not limited to :- CENTRIFUGAL PUMPS: • API EPX (OH2) PUMP • API 685 MAGENTIC DRIVE PUMP • • ASME (ARX) STANDARD PUMP • ASME LOW- FLOW PUMP • ASME SELF PRIMING PUMP • ASME VORTEX PUMP • ASME DYNAMIC SEAL PUMP • ASME MAGNETIC DRIVE PUMP • ASME IN-LINE PUMP VALVES: • AUTOMATED VALVES • BALL VALVES • FLOATING BALL VALVES • TRUNNION MOUNTED BALL VALVES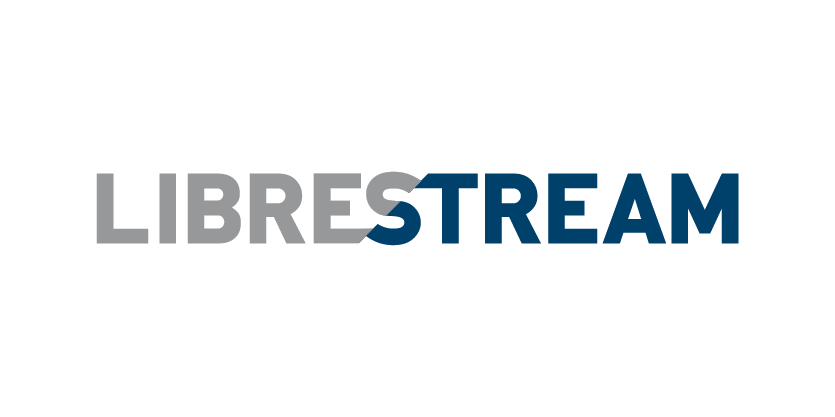 UK
REMOTE WORKING PLATFORM & DEVICES
Librestream is the inventor and provider of world's first augmented reality remote expert solution, Librestream continued to build its workforce transformation solution with guided work instructions and artificial intelligence capabilities that inform our AI Connected Experts of the future. Our Onsight augmented reality platform will enhance workforce safety, efficiency, and resiliency across a wide range of sectors.
FRANCE
VALVES & SERVICES
VALCO GROUP is your trusted partner in the design, manufacture and maintenance of industrial valves. Our product list includes but not limited to following:- • GATE VALVES, • GLOBE VALVES, • CHECK VALVES, • PRESSURE REDUCING & REGULATING VALVES, • MULTIWAYS (DIVERTER) VALVES, • PISTON VALVES, • INJECTION VALVES, • SAMPLING VALVES, • TRANSFERLINE & DECOKE VALVES, • SAFETY RELIEF VALVES, • TANK BOTTOM VALVES, • PLUG VALVES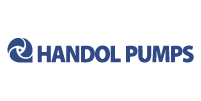 SOUTH KOREA
PUMPS
Handol Pumps Ltd is a leading company specialized in manufacturing various API 610 Centrifugal Pumps. Handol Pumps develop and manufacture a wide range of diverse applications in Power Generation, Oil & Gas, Petrochemical and many other industries. Our product list includes but not limited to: • API 610 PUMPS • Overhung • Between Bearing • Vertically suspended • AXIAL FLOW PUMPS • API 685 • WATER PUMP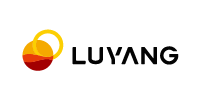 CHINA
REFRACTORY MATERIALS
Luyang is the world famous manufacturing base of ceramic fiber, the expert in inorganic fiber materials in China. Our product list includes but not limited to :- • Ceramic Fiber • Soluble Fiber • Alumina Fiber • Rock Wool • Firebrick & Mortar • Microporous Board | Monolithic Module • Marine & Offshore Insulation
U.A.E.
COMPOSITES PIPES & FITTINGS
Smithline Reinforced Composites is an established venture (ISO 9001, 14001, 18001 certified and WRAS UK Certified) in the field of reinforced composite materials in the Middle East Region. Our product list includes but not limited to:- • GRP PIPES & FITTINGS • GRE PIPES & FITTINGS • PREINSULATED PIPES • GRP TANKS • GRP/FRP MANHOLE COVERS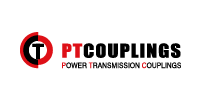 SOUTH KOREA
COUPLINGS
PT Couplings is one of the best manufacturers of couplings since 1998. Our product list includes but not limited to : • Fluid Couplings • Grid Couplings • Disc Couplings • Gear Couplings • Chain Couplings • Flange Flexible Couplings • Tire/Rubber Couplings • Nylon couplings • Sure-Flex Couplings • RHS Couplings
KOREA
FABRICATED PRODUCTS, PIPING MATERIALS & INSTRUMENTS
Kyeam is one of the leading manufacturer of Fabricated products, piping materials and instruments established in 1998. Our product list includes but not limited to: • Fabricated Products • Piping Spool • Strainer • Steam Manifold • Buffer Tank • Finned Tube *Piping Materials: • Pipe • Fittings • Flanges • Elbow *Instrument Materials: • Tube & Tube fittings • Enclosure Box & Sunshade • Instrument Bulk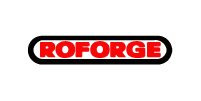 FRANCE
VALVES
ROFORGE is one of the leading manufacturer who designs, manufactures and sells industrial forged and cast valves, that meet regulation and standards as well as EPCs and end user specifications. ROFORGE has a highly respected know-how in the field of valves. The product list includes:- • Gate Valves • Check Valves • Globe Valves • Tiston Valve • Cryogenic Valves • Bellow Valves • Sampling Valves • Strainers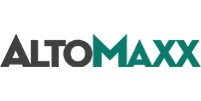 NL
End-to-end drone technology solutions
AltoMaxx offers drone services and integrated solutions to collect, analyse and deliver real-time information used across Construction, Real-estate and other industries. Drone technology provides an aerial advantage for safe infrastructure inspections; survey, mapping and modelling; confined space inspections, etc.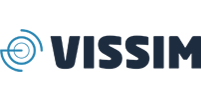 NORWAY
Software, turnkey sensor and infrastructure for advanced marine optimisation systems
Vissim offers robust, cost-effective operations and logistics solutions for offshore oil & gas, offshore winds industries and port, coastal authorities. Our solutions include Vessel Traffic Management, Environment & Oil Spill Monitoring, Offshore Energy Manger, Marine and Vessel Monitoring.